Re: I think Romeo is worried...
---
I heard that both of their starting guards are questionable for this Sunday. If that is the case, it will be doomsday for the Clowns. Joe Thomas is only one person. We will be able to attack straight up the middle and that will be MURDER for Anderson.
__________________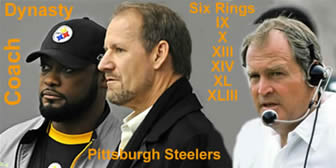 COACH - Breakfast of Champions !!!