Re: Steelers vs. Giants Game Day Thread 10/26/08
---
As a fan of both of the teams, the G Men's defense deserves a lot of credit. Don't sell them short. Forced Ben into bad throws. Steelers o line got dominated. Ben got sacked and knocked down. Ben does need to get a quicker release. The Steelers o line was not very good. Ben is not gonna survive the season if this keeps up.

Greg's going out with that injury definitely impacted the game. I don't know why Harrison was put in as LS, but that safety was a turning point in the game.

Eli came through with the clutch TD.

This was a tough, hard hitting game. I would not mind if this wound up being the Super Bowl. It would kick ass.
__________________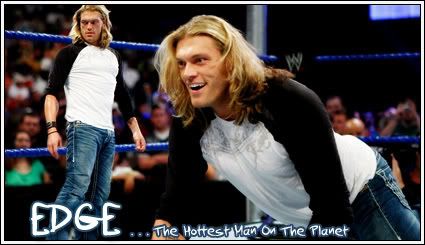 Credit: Spongebobglav for both avatar and signature