You have to check this out..........
---
.........
............
http://www.peopleofwalmart.com/
STEELRS NATION IN MOURNING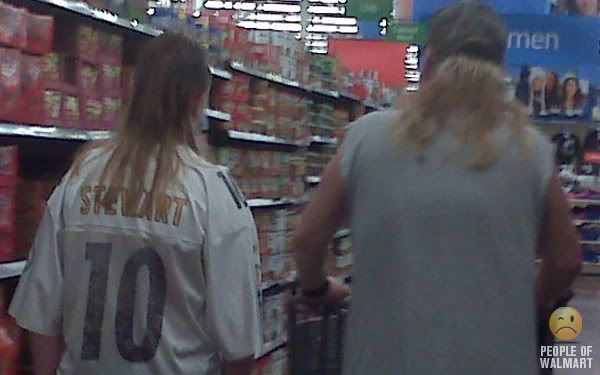 See what happens when Pittsburgh misses the playoffs! They go crazy and revert back to mullets and the days of Kordell "Slash" Stewart. Hope you are happy NFL.
Florida
__________________
"We're not going to turn our backs on him," Ward said. "We're going to treat him like our brother. We're going to accept him back and be very supportive of him and help him get through this. In this locker room, he's still our quarterback."